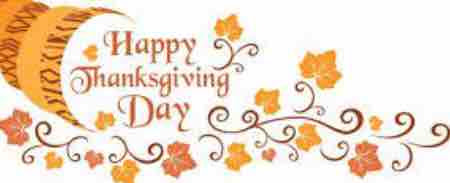 The CUF Weekly Digest
November 24, 2021
Sunday November 28th
"HOME: Advent I"
Hybrid Worship – 10:00 am
In the Sanctuary and on ZoomZoom Link for Worship
Meeting ID: 832 3960 9709
Passcode: 952776 Phone: +1 929 205 6099
Click to Join Worship by Zoom
Happy Thanksgiving!
May gratitude be your host and guest.
Click here to hear words from last Sunday's worship featuring the Haudenosaunee "Great Thanksgiving."
Click here to learn about indigenous history in Maine and current organizing for recognition of Wabanaki sovereignty.

Upcoming Holidays at CUF
– Longest Night Service, Dec. 21, 7:00 p.m.
The holiday season for some brings extra weight of heaviness, loneliness, grief, or sorrow. Be with community on the longest night of the year. Share prayer and song and quiet together,
to honor the sacred in the darkness.
Both In-person and Online

– Christmas Eve Eve Fun at the Church!, Dec. 23, afternoon
Add your puppet to the shadow nativity facing Main Street.
Drink wassail or hot chocolate. Light a candle and read a story with the ministers. Enjoy crafts in the vestry.
CUF, "a house for all people," will be open for celebration stations.
Inter-generational program involving kids of all ages!
In-person only, outdoors and indoors

– Lessons and Carols, Dec. 24, 5:00 p.m.
Zoom in to see friends, hear familiar sacred stories,
and sing loudly with the CUF choir on Christmas Eve!
Online only

– Candlelight Service, Dec. 24, 7:30 p.m.
Come to church in-person to share reflection,
hear solo music, and light candles during "Silent Night."
In-person only

– Pajama Worship, Dec. 26, 10:00 a.m.
Low-tech Sunday! Stay home in your pajamas.
Or come to church in your pajamas, that's ok too!
Enjoy quality time including with God, in an extended devotion.
Both In-person and Online